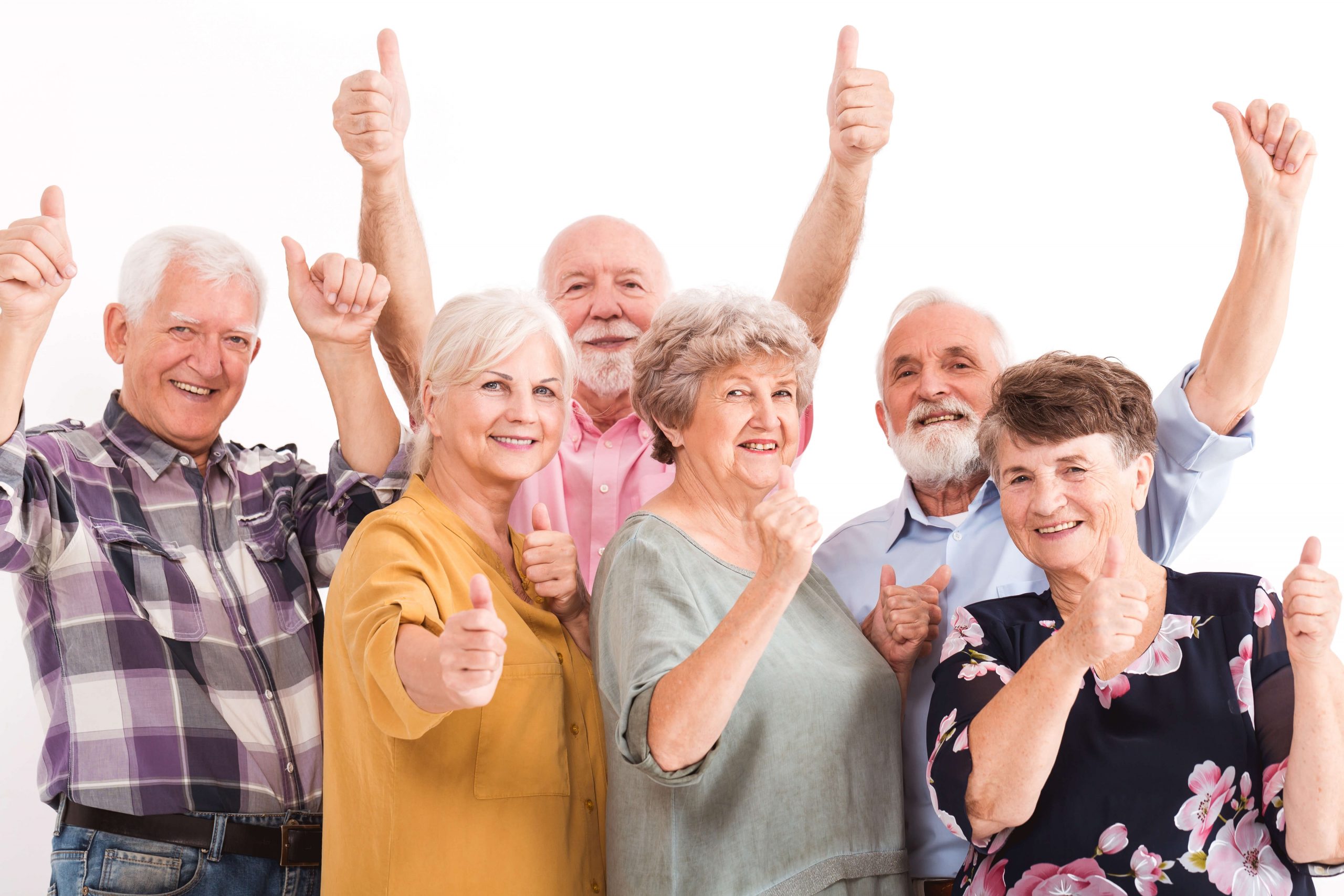 Big Deal Cleveleys Ltd – Care Home Clothing
Are you looking for high-quality care home clothing? If so then we can help! At Big Deal Cleveleys Ltd we have the experience and knowledge that is essential to ensure we offer the best care home clothing.
We offer a wide range of clothing to cater to both men and women. Our clothing is comfortable and fashionable and covers everything people could need. This includes for women Trousers, Tops, Knitwear, Jackets, Lingerie, Skirts, Nightwear, Socks and more.
We are constantly updating our range of clothing as well to ensure we always offer the best. Our range of clothing is stylish and comfortable, and you can find a wide selection of colours and patterns. For men we have Trousers, Shirts, T-Shirts, Jackets, Knitwear, Underwear, Socks and more.
Many of the impressive clothes in our care home clothing Cleveleys range are also machine washable and won't require ironing. Thanks to our wealth of experience, we understand the needs of care homes when it comes to clothing.
So, if you work at a care home or are shopping for a relative who is staying in one you can find all your clothing needs taken care of with Big Deal Cleveleys Ltd. If you any questions about our care home clothing range, get in touch today.