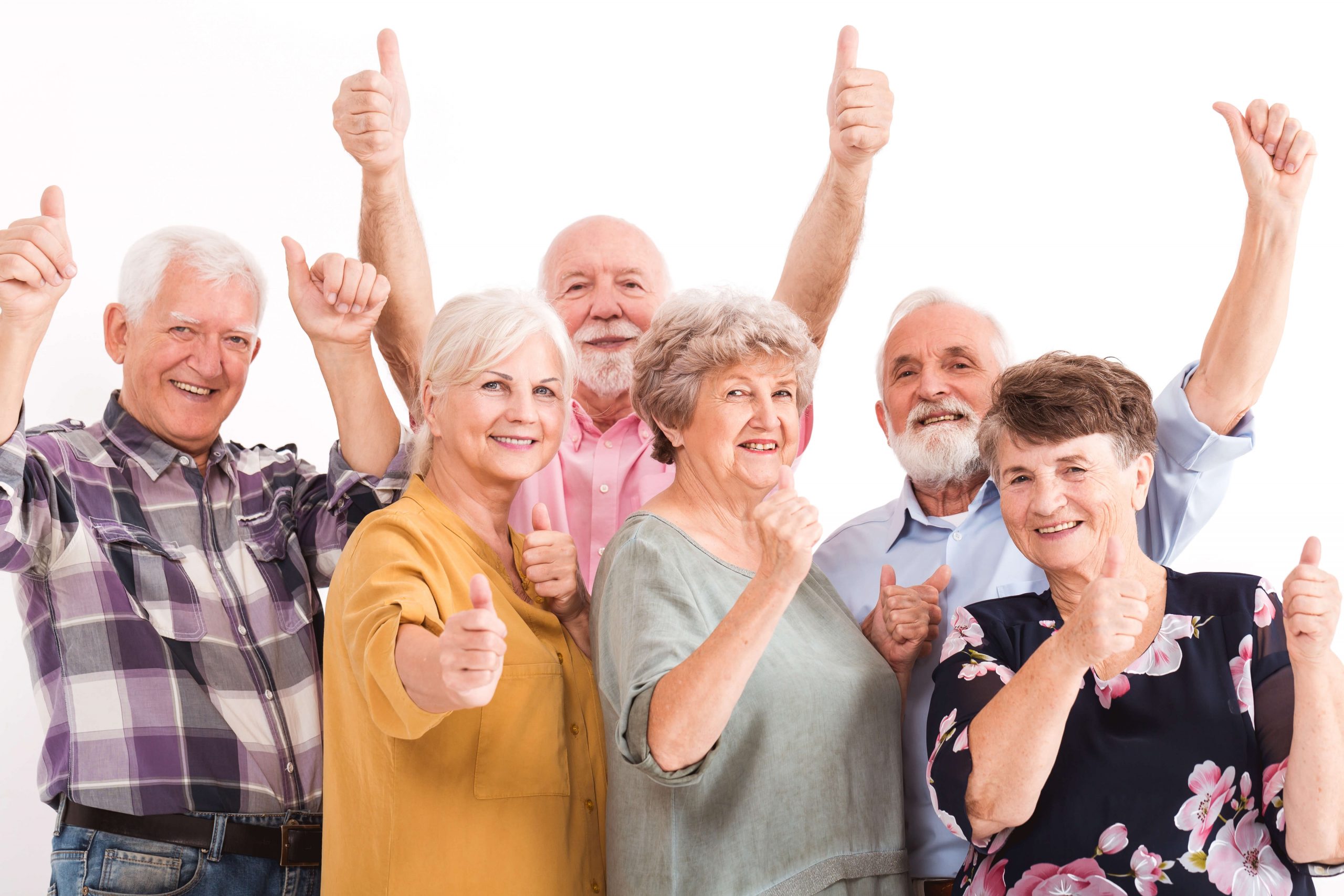 Big Deal Cleveleys Ltd – Elderly Clothing
Whether you are shopping for yourself or on behalf of an elderly relative our elderly clothing service can help. At Big Deal Cleveleys Ltd, you will find a range of high-quality, comfortable clothing that is specially designed for the elderly.
This includes for women Trousers, Tops, Knitwear, Jackets, Lingerie, Skirts, Nightwear, Socks and more.
Our range of care home clothing includes jumpers, trousers, tops, shirts, jackets, skirts, lingerie, thermals, socks, underwear, and more. And unlike some retailers, we offer clothing for both men and women. We are also, constantly updating our range of clothing to offer new styles and designs.
For men we have Trousers, Shirts, T-Shirts, Jackets, Knitwear, Underwear, Socks and more.
At Big Deal Cleveleys Ltd we have over 20 years' experience offering high-quality clothing specially designed for the elderly. Much of the clothing is machine washable, won't require ironing, and has been specifically designed to make dressing easier.
The clothing included in our Elderly Clothing Cleveleys range covers all kinds of designs and colours as well. Because we understand the importance of individuality when it comes to fashion and this doesn't change as people get older!
The clothing we offer will also, help people stay independent and build their self-confidence as well. With all the clothing you could need, and an experienced, professional team Big Deal Cleveleys is the one-stop-shop for all your elderly clothing needs. If you any questions about our Elderly Clothing range, get in touch today.