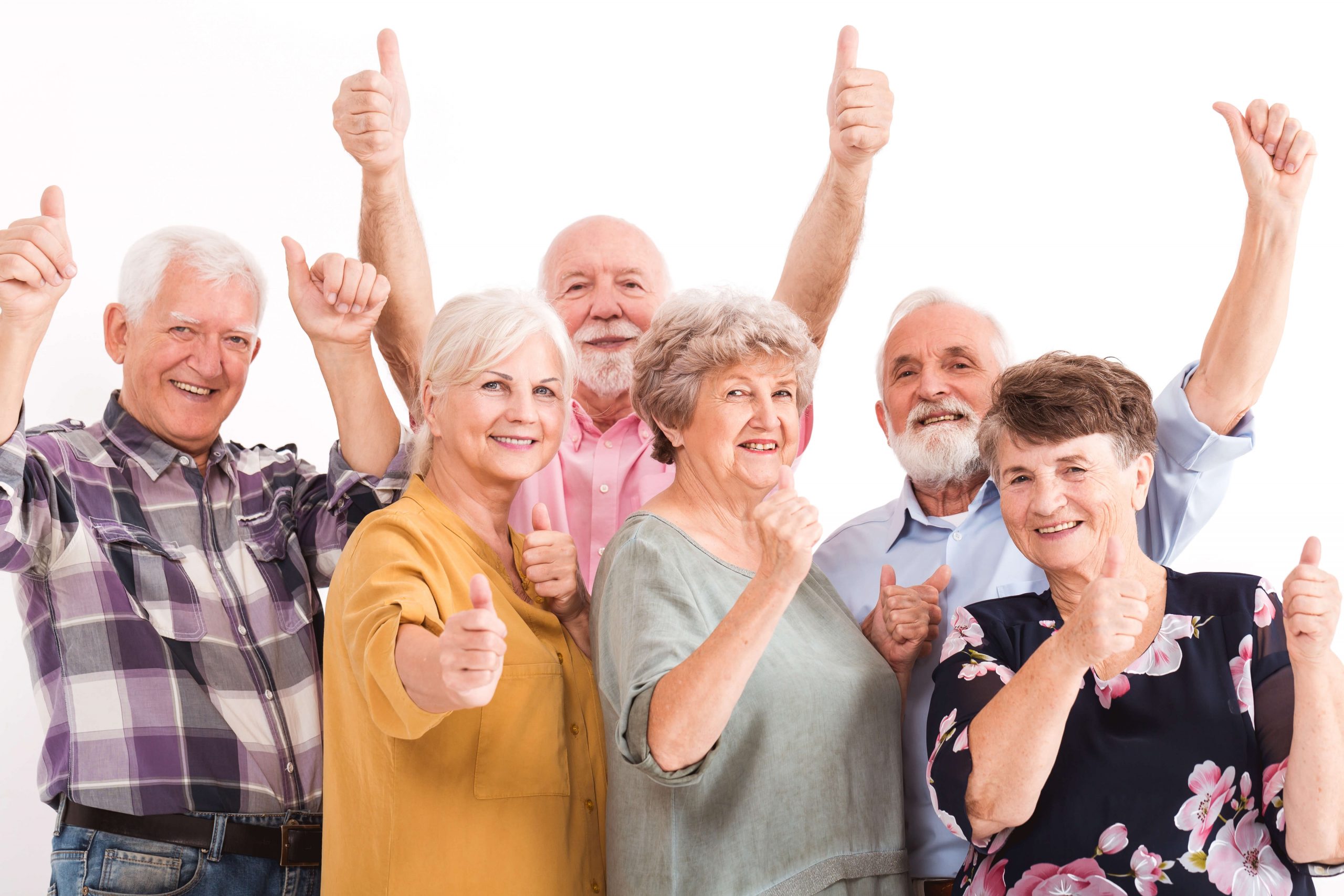 When it comes to finding clothes for older people your needs will be a little different. Now, of course, clothing should still be fashionable and comfortable. But, clothes for older people will also, need to be easy to clean and maintain.
They'll need to be strong and easy to wash, dry, and iron as well. High-quality clothes for old people should also be easy to put on and take off. At Big Deal Cleveleys Ltd you'll find a great range of clothing that offers everything old people need.
This includes for women Trousers, Tops, Knitwear, Jackets, Lingerie, Skirts, Nightwear, Socks and more.
Whether it's for an elderly friend or relative at home or someone who is currently staying in a nursing home, our range of clothes for old people offers everything you could need. Our clothing covers a range of different designs, colours, and materials and is available in numerous different sizes.
Our range of clothes for old people covers everything you could need. We offer clothing for both men and women as well. Amongst our range of clothing, you will find jumpers, trousers, pants, shirts, jackets, skirts, lingerie, thermals, socks, underwear, and much more.
Big Deal Cleveleys Ltd – High-Quality, Comfortable Clothing for older people 
Whatever clothing you're looking for you'll be sure to find it with our impressive clothes for old people range. At Big Deal Cleveleys Ltd, we have a wealth of experience when it comes to supplying clothes for old people.
For men we have Trousers, Shirts, T-Shirts, Jackets, Knitwear, Underwear, Socks and more.
So, you can be sure all the clothes in our range are comfortable, fashionable, and suitable for older people. Best of all, we are also constantly updating our range of care home clothing to ensure we are always offering the latest designs and styles.
At Big Deal Cleveleys,  we believe that everyone should always be able to look and feel their best, and this need doesn't stop being important as we get older. So, if you are looking for the best clothes for old people we can help.