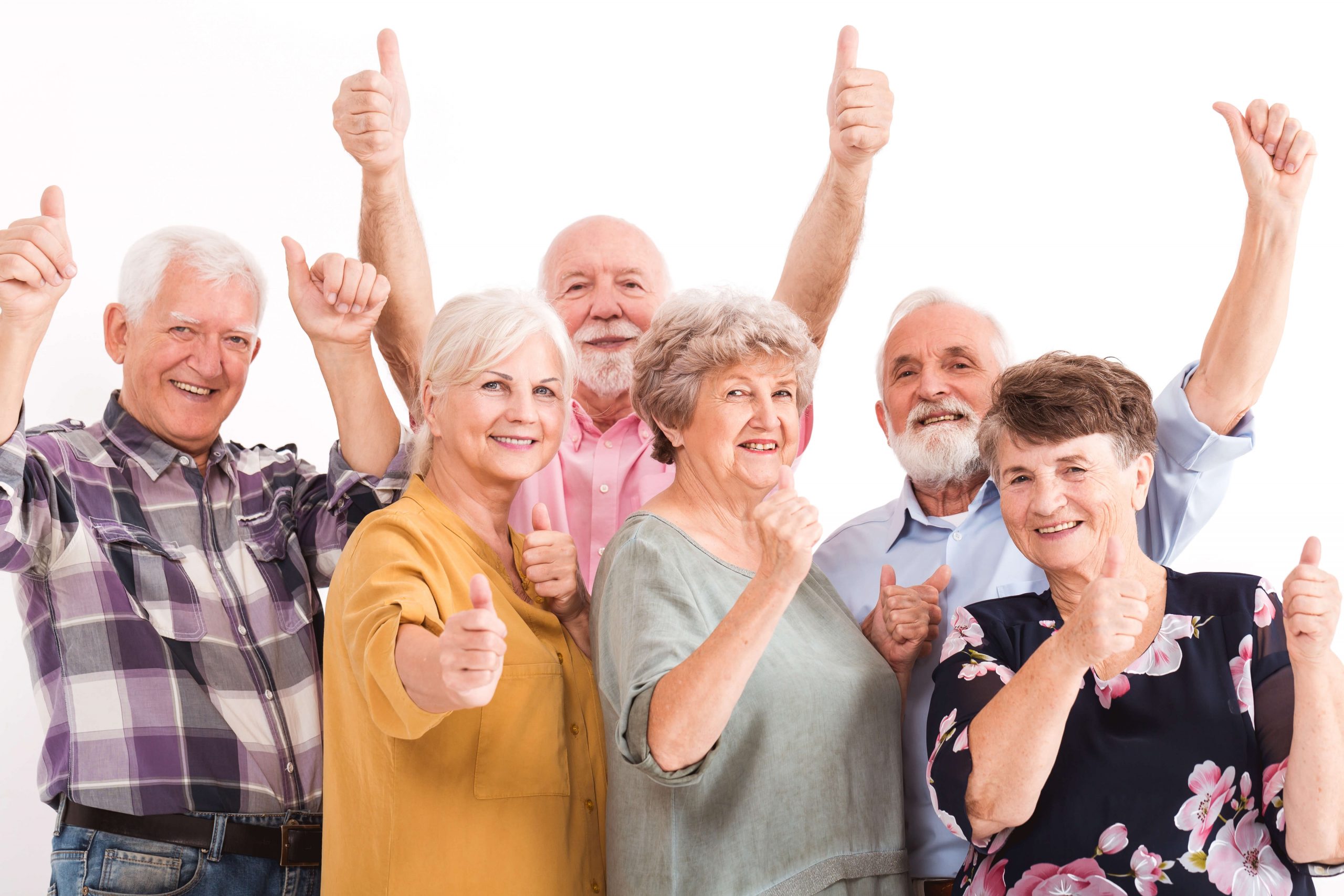 Elderly Plus Size Clothing
At Big Deal Cleveleys, we offer a wide range of high-quality elderly clothing. Our range of clothing covers both men and women. And we also have an expansive elderly plus size clothing range. Our clothing covers a range of different colours, styles, and designs.
For men we have Trousers, Shirts, T-Shirts, Jackets, Knitwear, Underwear, Socks and more.
So, whatever you're interested in you'll be sure to find something you like with our elderly plus size clothing range. Elderly clothing should be comfortable and stylish, but also be easy to put on and take off. Elderly clothing also needs to be easy to wash, dry, and iron.
Our range of plus size clothing certainly gets top marks when it comes to this. Not only will you find a wide variety of different styles available, but all the clothing in our range will also be easy to wash, dry, and iron.
Finding plus size clothing for elderly isn't easy. But, with Big Deal Cleveleys, you have the peace of mind in knowing that you are working with experienced professionals. We have a wealth of experience when it comes to providing elderly clothing. Because of this, our elderly clothing is also suitable for nursing homes as well.
This includes for women Trousers, Tops, Knitwear, Jackets, Lingerie, Skirts, Nightwear, Socks and more.
With our elderly plus size clothing range, you'll find clothes for both men and women and we have everything you could need.
Thanks to this, Big Deal Cleveleys can easily be a one-stop-shop for all your elderly care home clothing needs! Another great thing to know about our plus size clothing service is that we are always updating our range of clothing.
We do this to ensure we are always meeting the demands of our customers and offering a range of designs. So, if you need elderly plus size clothing get in touch with the Bid Deal Cleveleys team today.