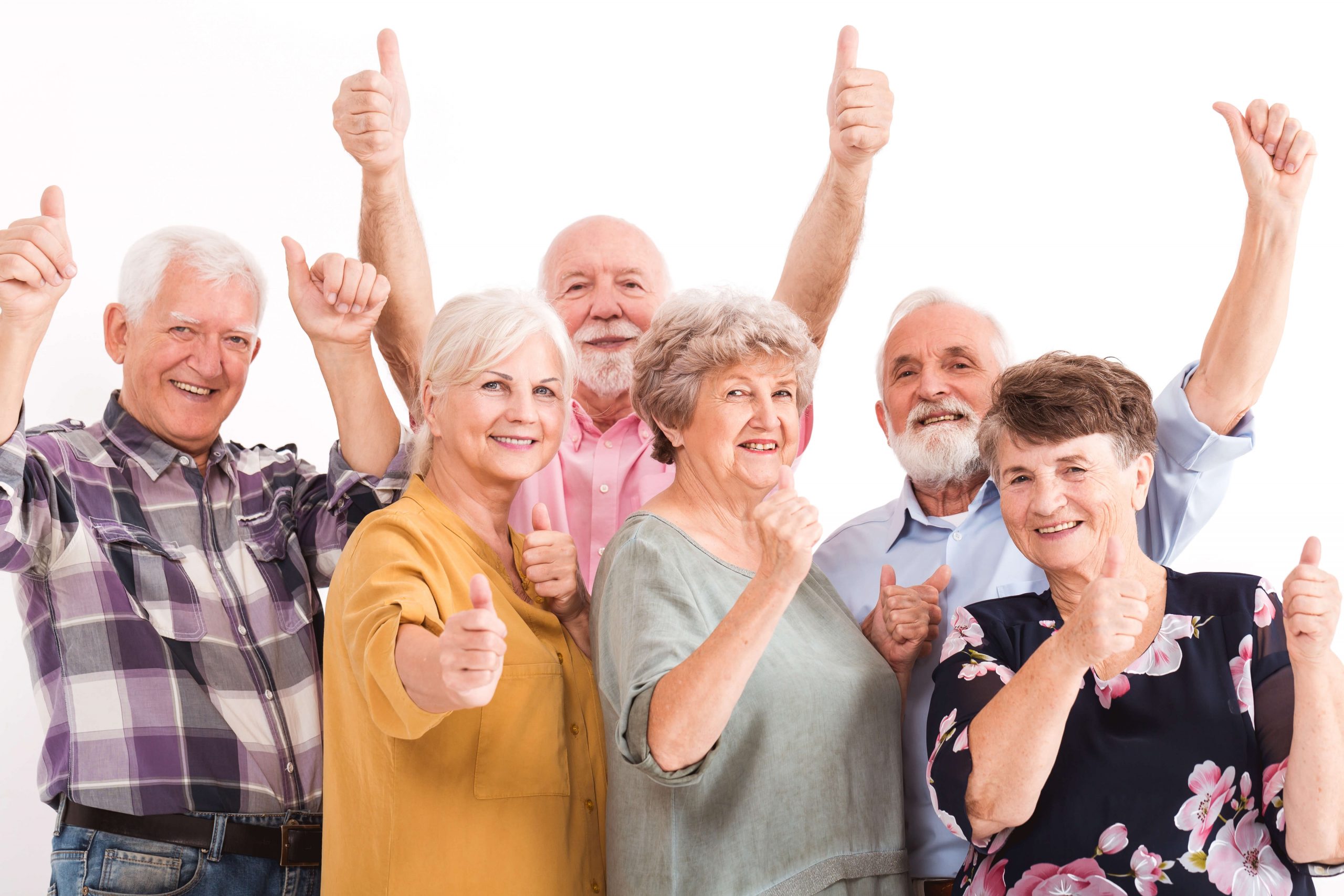 If you are looking for elderly clothes online, then Big Deal Cleveleys is the place to go! At Big Deal Cleveleys we have a wealth of experience when it comes to everything you need to know about clothing for the elderly.
This includes for women Trousers, Tops, Knitwear, Jackets, Lingerie, Skirts, Nightwear, Socks and more.
Our elderly clothes online service offers clothes for both men and women. Our great range of clothes is are also suitable for people in a nursing home as well. Thanks to our wealth of experience, we can offer a wide range of high-quality, comfortable clothes that are perfect for the elderly.
The Importance of Elderly Clothes 
 Clothing for the elderly needs to be stylish and comfortable, but that is just the beginning. Clothing also needs to be easy to wear. This means clothing should be easy to put on and take off. It should also be easy to wash, dry, and iron.
With our elderly clothes online service, you'll find a great range of high-quality elderly clothing. These clothes come in a wide range of colours, designs, and patterns. Our elderly clothes also come in a range of materials and are available in numerous different sizes.
For men we have Trousers, Shirts, T-Shirts, Jackets, Knitwear, Underwear, Socks and more.
With our elderly clothes online service, you'll find jumpers, trousers, pants, shirts, jackets, skirts, lingerie, thermals, socks, underwear, and much more. So, if you are shopping for elderly clothing (for yourself, a friend, or relative) we can help.
 Our Great Range of Elderly Clothes Online!
With Big Deal Cleveleys, you'll find all the high-quality care home clothing you need with our elderly clothes online service! Many retailers simply don't offer the range of clothing elderly people deserve. But with our professional, experienced team you'll find all the clothing you need from a professional supplier.
Check out the rest of our website to see some of the elderly clothes we have available. And you can always contact our team if you have any questions.